Okay juniors, the seniors have just moved on from high school and it's now your time to shine!  You have may have some big foot prints to fill, so start off by getting your senior portraits taken.  Summer is the best time to work on your tan, so get photographed while you can.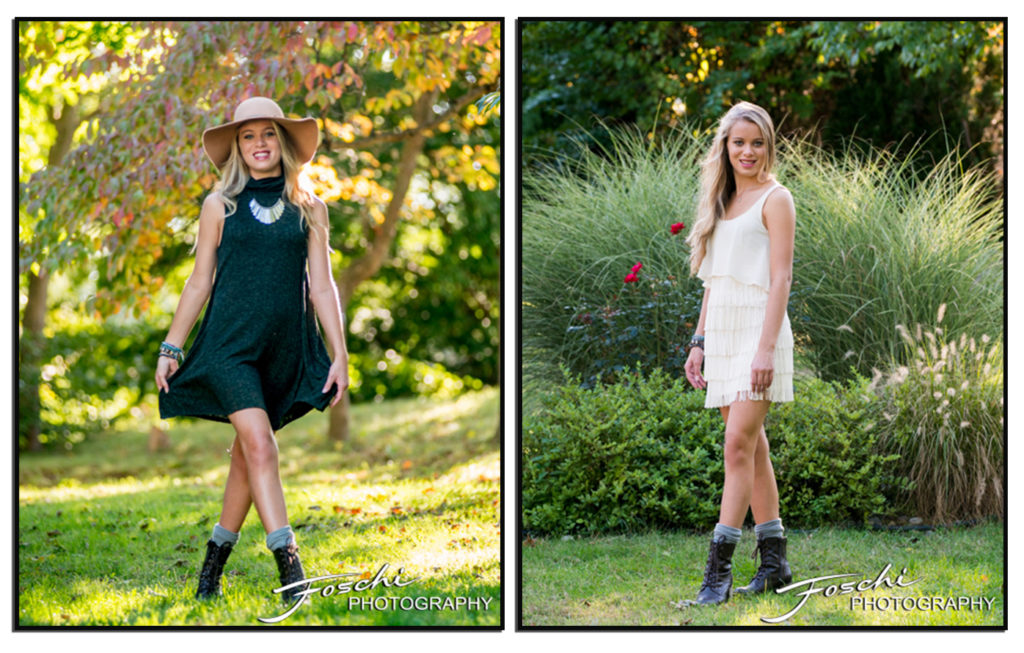 Come to the studio and receive a personal session with one of our skilled photographers. You'll get the perfect expressions you are looking for.  Our photographers are professional and creative giving you many memorable photos to choose from.  Our sessions include traditional indoor portraits as well as a candid outdoor setting.  We have a variety of cap and gown colors that can accommodate any school.  Your family and friends will love the feel of them and will always remember this special time.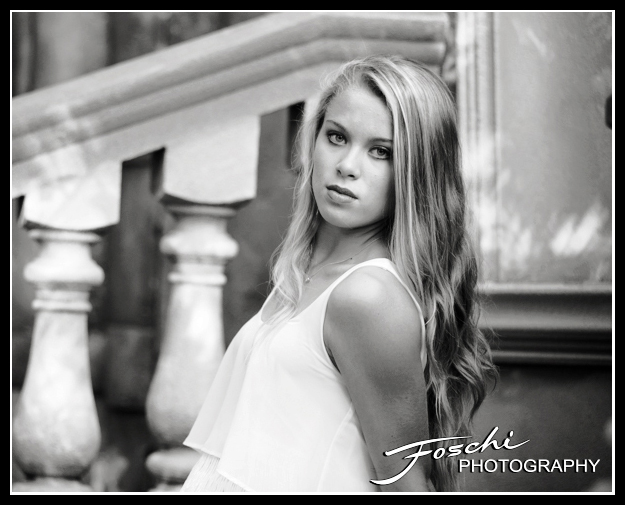 We are here every step of the way; from helping you from pick out your outfits to customizing your portrait order.
Call today at 302-229-0019 and schedule your personal summer senior session.